indoor climbing park in oksbol with exiting challenges.
the 6 high rope courses are divided into several skill levels
Our fun indoor activities is spread across 1500m² with opening hours all year round.
We are ready to open again on June 9 – please book time now
Measures related to Covid-19:
• Book time online or by phone 20511175
• Max a family / group on the practice track at a time
• Instructional video viewed from home or on TV screen with us
• Harnesses and helmets are cleaned after use and set aside
• 1 person per platform (this means there is a minimum of 4.5 meters between each person)
• Everyone uses gloves on the climbing paths – bring or buy with us for 30, –
• Frequent cleaning
• Liquor at the entrance and several places in the hall
• When rescuing and in close contact with the instructor, the instructor uses a visor and you are asked to turn your head aside
• Each family / group has 1 table-bench set available during climbing – this will be thoroughly cleaned before the next group
• Please note that you have 2.5 hours in the climbing system
• If you have brought food baskets to enjoy before or after climbing, we will refer you to tables outside or in another room. This is because we do not get too many guests in the climbing system at a time.
• We encourage that there are not too many spectators who do not climb.
How much you want to test your courage, your physical and mental skills is entirely up to you.
It is all about having a fun experience, with butterflies in your stomach and the rush of adrenaline in your body. That's what Junglefun is like!
Put yourself and your friends to the test
Have fun with your family
Challenge your colleagues from work
The level of difficulty you dare face is up to you.
Anyone can come along, even if you only want to watch the cautious and the brave having fun.
We have easy courses and very easy courses
There are challenging courses and insane courses
There are courses that are so extreme that hardly anyone dares go on them
Once you have your safety equipment and been instructed by our professionals, you have free access to all the courses and the entire installation.
2 1/2 hours of fun and excitement
 Security is 100% top notch
6 courses in different difficulty levels
56 different challenges
Option of (safe) free fall
An unforgettable experience to share with your friends or colleagues


opening hours
Monday Closed
Tuesday, Wednesday and Thursday: 12:00 – 18:00
Friday: 10:00 – 18:00
Saturday: 10:00 – 18:00
Sunday: 12:00 – 18:00

booking outside opening hours
We are pleased to extend our opening hours for groups of over 6 active participants
Call to book time +45 20511175

price
6-11 years DKK 170
+ 12 years DKK 250
Season Pass 675Kr (12month)
Including rental of safety equipment,
Instruction and 2 1/2 hours of Climbing
Spectators are free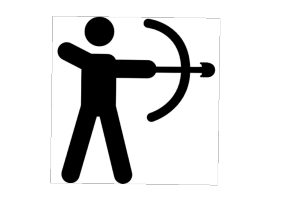 bowcombat
Price 2000kr / Hour
Indoor track
Equipment for 10 people
1 instruktor / Judge
Minimum age 12 years
Must be booked in advance
Please feel free to ask about anything to do with Junglefun. We are pleased to answer any questions.
Here are some of the questions we have been asked, and our answers.
Is it permitted to bring your own food and drink to Junglefun?
Can we make a group reservation outside normal hours?
Can we make a group reservation outside normal hours?
what is a high roping climbing course? a high roping climbing course is a facility with several different levels in varying degrees of difficulty which means that everyone can be challenged.
A high rope climbing course is as its name suggests built in altitude with a focus on both security and entertainment.
The different levels are built at different heights so that you build more and more on both in difficulty and altitude.
The climbing lanes can be used by oneself for personal development or for example for corporate events where the different employees are to get together. It is an excellent team building exercise to help each other through a course that can be outside your colleague's comfort zone. The climbing park can also be used for a bachelor party, where you can get tested each other by starting a bachelor party.
Our high rope climbing tracks can thus be used by many different people for many different things.
Give one of your friends a challenge gift voucher? And go along too!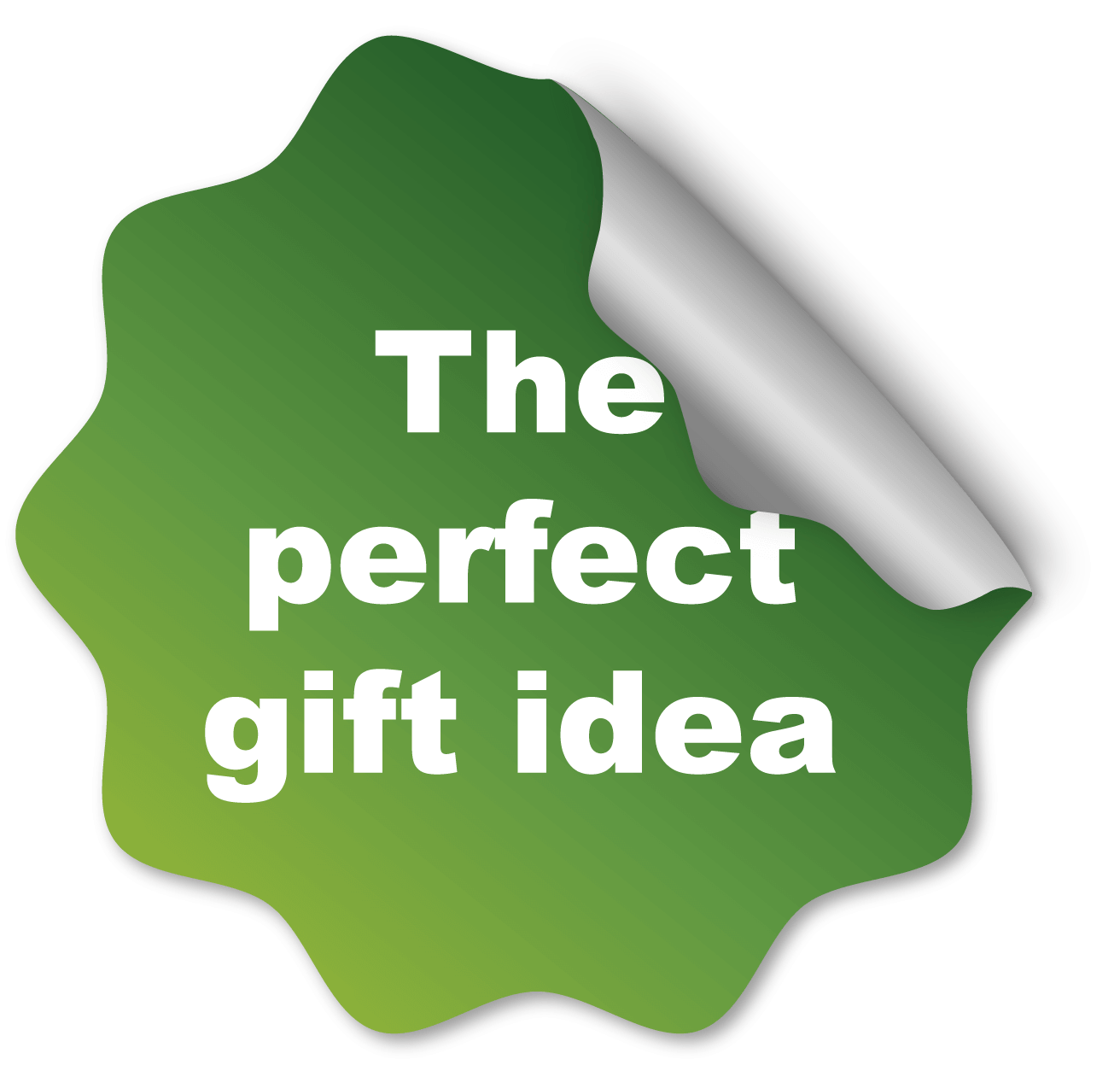 Here is where you will find us
23 km fra Esbjerg---12,6 km fra Varde---14 km fra Blåvand
84,6 km fra Kolding---94 km fra Vejle---71 km fra Ringkøbing