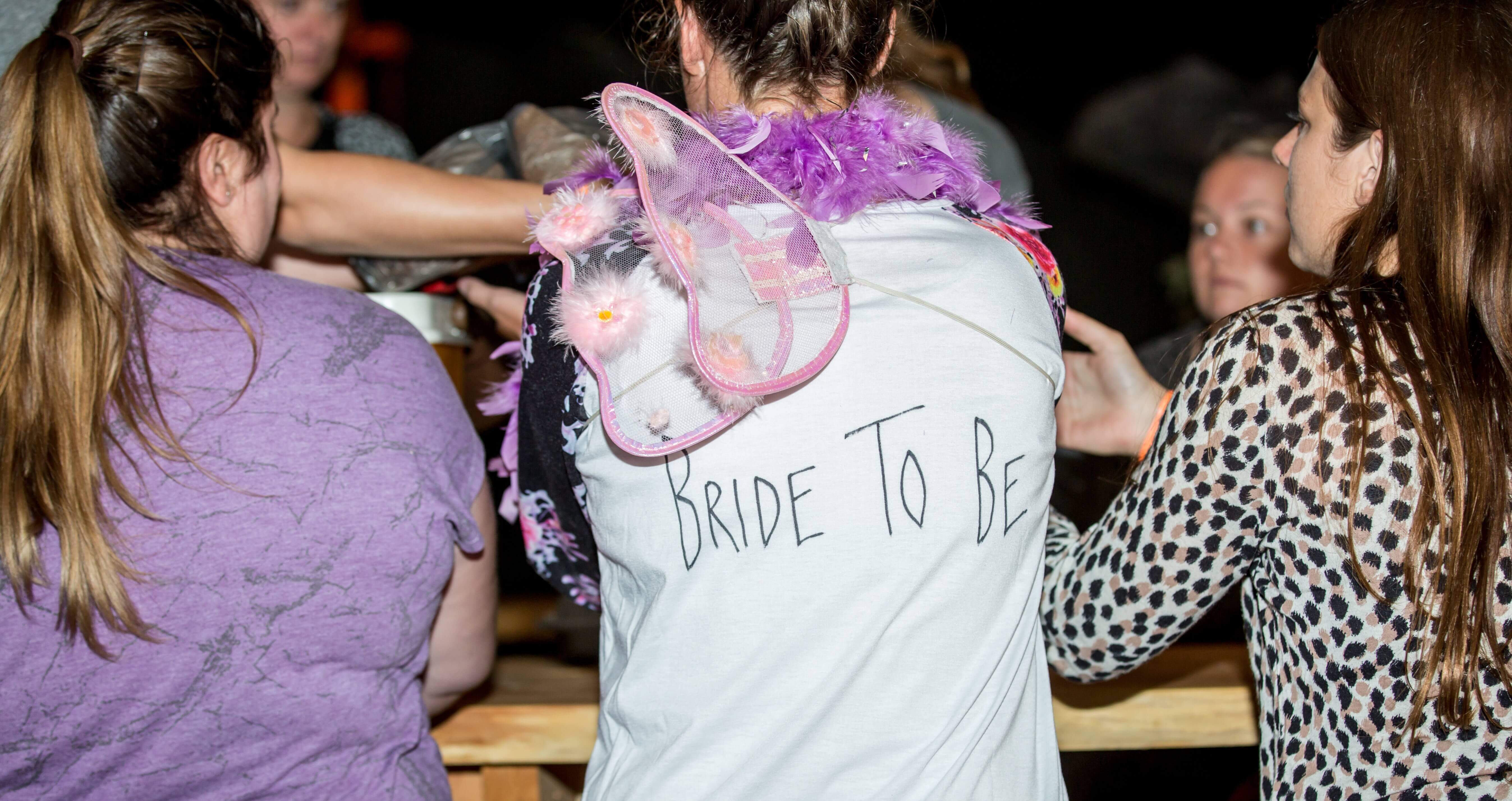 Are you looking to celebrate your hen/stag party in the Esbjerg and Varde area? Then look no further. Junglefun is the perfect start to a fun day. In Junglefun you can challenge each other's on our climbing course or our you can fight with bows and arrows in BowCombat. You don't have to worry about the weather because all our activities is indoor.  You are welcome to bring your own food and drinks which can be enjoyed indoor or outside according to your wish. It is not allowed to use our facilities if you are intoxicated. You are however allowed to enjoy a beer or two when you are finished with the climbing. we are selling coffee, the, hot cocoa, soda, water and ice-cream in our café to a reasonable price.
Climbing activities
Before you start climbing, you will be fitted with a harness and a helmet. When you are all dressed up you will get an introduction to how our sequrity system works. There are 6 different courses with 56 obstacles. This does there is challenges in all skill levels. Course 1-4 is easy and medium while 5-6 the difficulty raises a lot. Course 6 end with a jump from 6 meters. It is a good idea to wear sneakers. When you are climbing you get warm very quick, so we recommend you bring an extra t-shirt.
Price 250, -kr. per person for 2,5 hours of climbing
Bowcombat
BowCombat is a fun and challenging activity which is filled with action. We recommend that you are between 6-10 if there are more people in your group, you will be split into groups of 5 people. Bowcombat is an activity which combines the elements of paintball and archery. This combination gives a game which is filled with action and energy. To play the game, two teams will be placed opposite of each other's and try to shoot all the members of the other team with bows and arrows. The arrowheads are made from foam, which does you can play the game without getting bruises, like you do in an ordinary game of paintball. To win the game it is important to corporate and communicate in the team to come up with the best strategy to win.
Booking
To be sure to get the time you want we ask you to book well in advance. Especially from May to September where we have many stag/hen due's on Saturday so it's a good idea to book well in advance. Use our online booking on this page. If you haven't got all answers from participants jet, write an approximate number when you book – when you're in have the final number, please send us an email and we will change it in the booking.
Give one of your friends a challenge gift voucher? And go along too!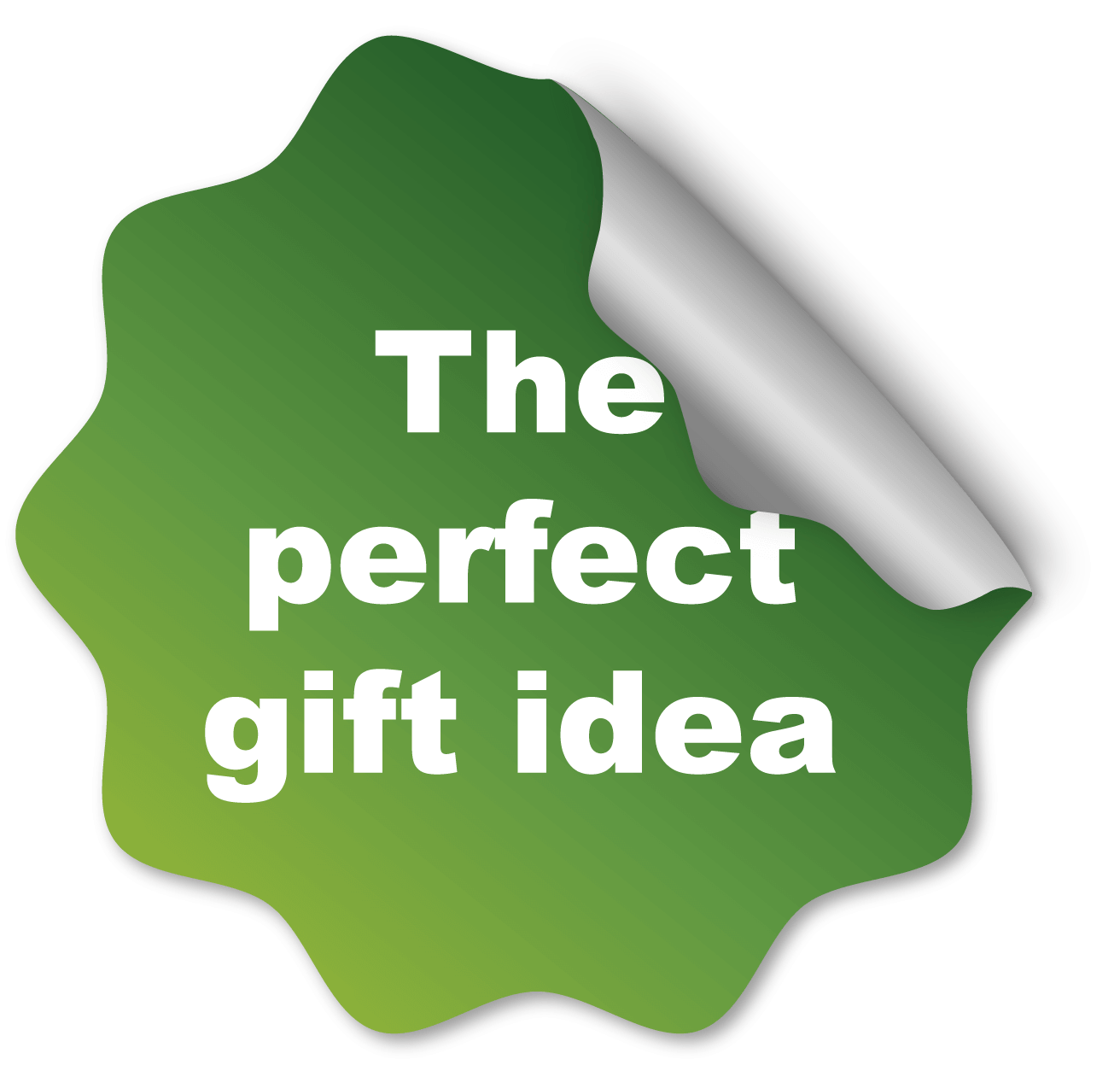 Here is where you will find us
23 km fra Esbjerg---12,6 km fra Varde---14 km fra Blåvand
84,6 km fra Kolding---94 km fra Vejle---71 km fra Ringkøbing