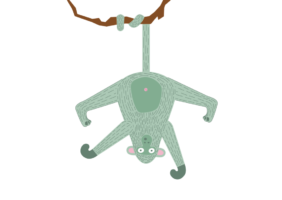 indoor climbing park in oksbol with exiting challenges
indoor climbing park in oksbol with exiting challenges
The 8 high rope courses are divided into several skill levels.
Our fun indoor activities is spread across 1500m2 with opening hours all year round.
Once you have your safety equipment and been instructed by our professionals, you have free access to all the courses and the entire installation.
climbing
There are routes of different levels of difficulty,
 so everyone can join – including those with fear of heights. There is a good opportunity to guide, cheer and laugh at each other on the climbs. Finally, for the brave, you can throw yourself into a (safe) free fall.
bowcombat
BowCombat is an activity, with elements from paintball and archery. This combination gives a game full of action and energy. To win, it requires cooperation and communication with your fellow players.
we recommend a minimum of 6 people
minigolf
Try our 9 hole indoor mini golf courses. The courses is spread out in the climbing park and is a guarantee for good quality time with your family.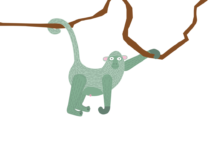 climbing
Annual card (12 months): DKK 675
Spectators are free
NOTE: Children aged 4-9 must climb with an adult
All prices include rental of safety equipment, instruction and 2.5 hours in the climbing park.

Book an appointment or drop in.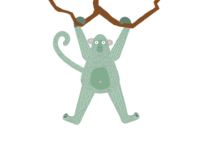 Indoor course
1 hour play
we recommend booking ind advance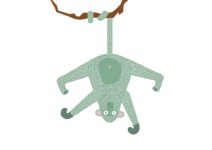 9 mini golf courses.
The courses are distributed around the hall between the climbing courses.
Drop in and play
opening hours
Monday        closed
Tuesday        12.00-16.00
Wednesday  12.00-16.00
Thursday      closed
Friday           14.00-18.00
Saturday      10.00-17.00
Sunday         12.00-16.00
29. maj        12.00-16.00
5. juni.         12.00-16.00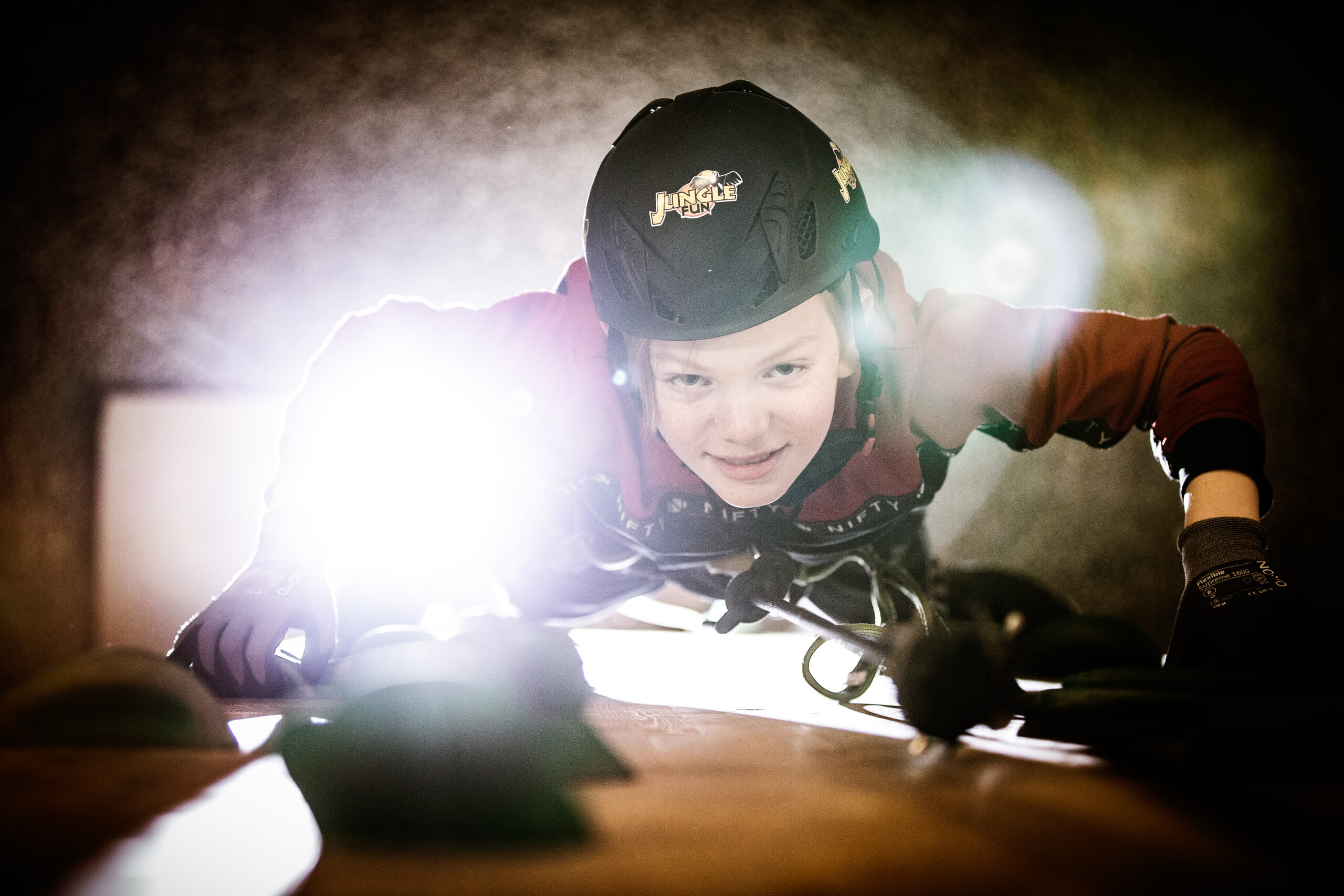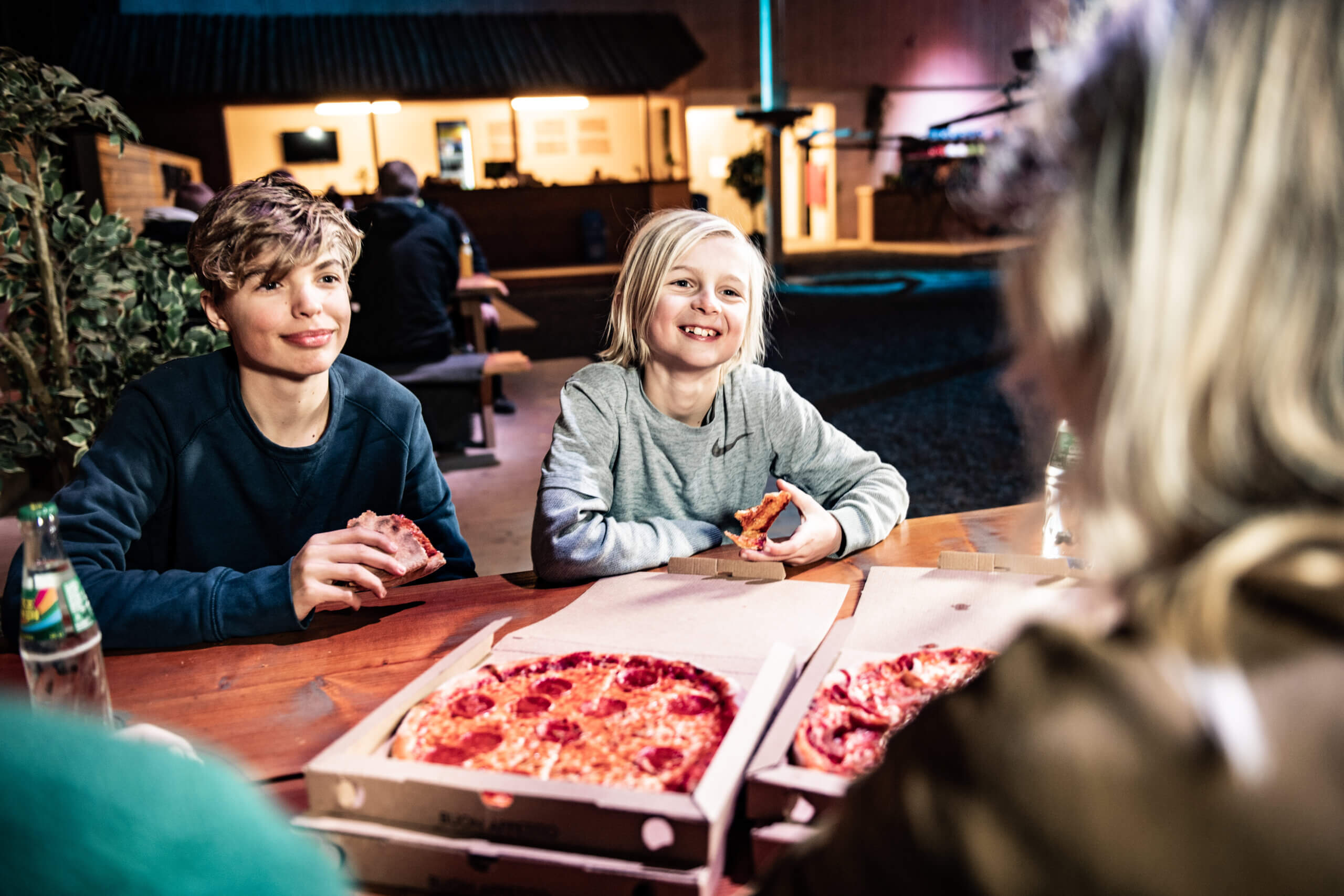 You can bring food and drinks. We have tables and benches both inside and out, which you are welcome to use. You also have the opportunity to buy drinks and snacks in the jungle bar.
any questions? please contact us below.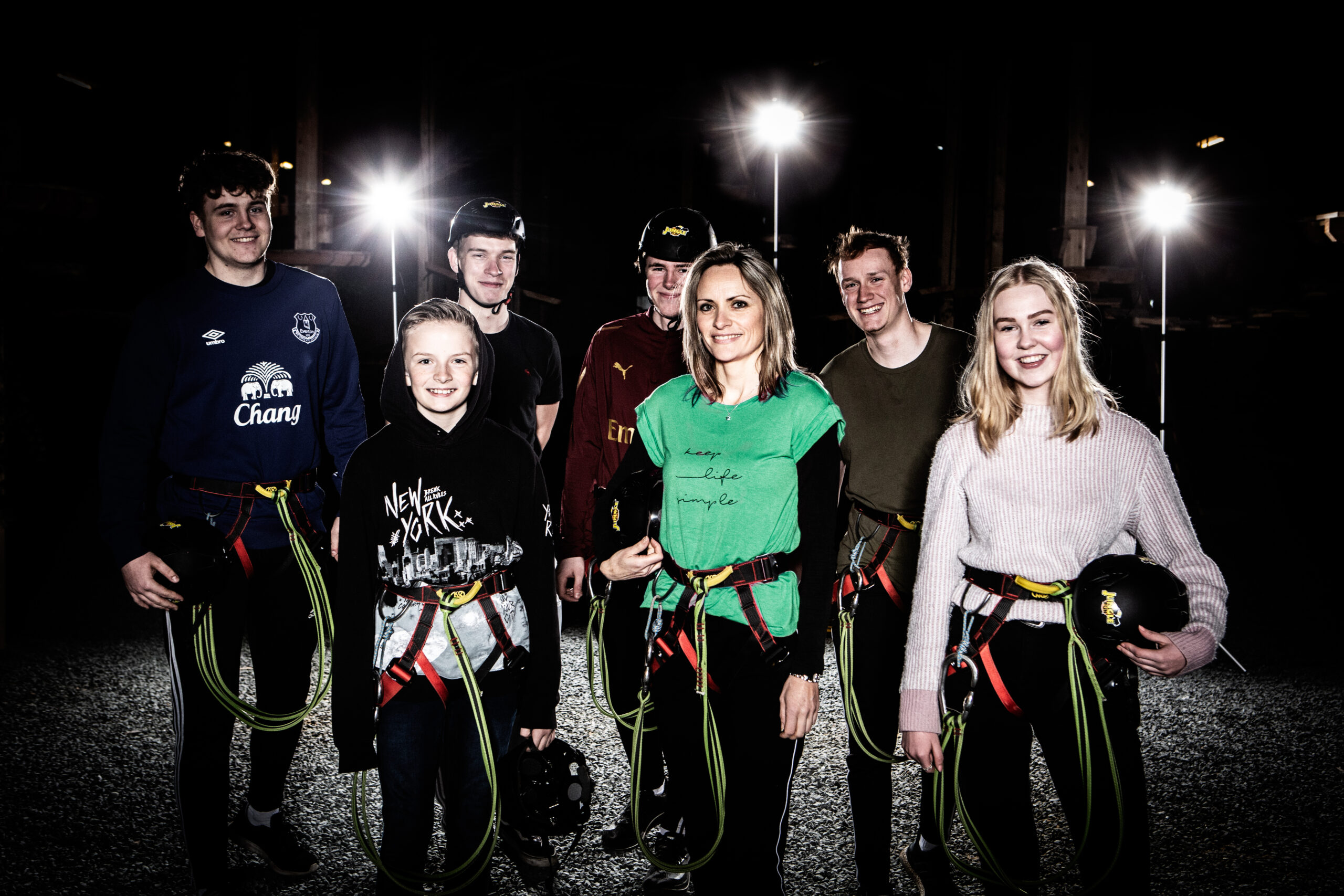 Start your next company event at Junglefun. A company event at Junglefun gives a different way to get your employees to get together, no matter if you are a big or a small company. Give your colleagues or employees a day with challenges for all and find out how the different challenges gets everyone to help each other. No matter when you want your event to be, we can find something out.
Contact us by mail: info@junglefun.dk or on phone: 20511175
If you are planning a Bachelor party in the Esbjerg or Varde area, Junglefun is the perfect choice for a fun day. With us you can challenge each other in our climbing park or fight the bow and arrow in BowCombat. You can also choose a package solution with activities
and enjoy all day. You are very welcome to bring your own food and drinks, which can be enjoyed both in the hall and outside at tables and benches.
Contact us by mail: info@junglefun.dk or on phone: 20511175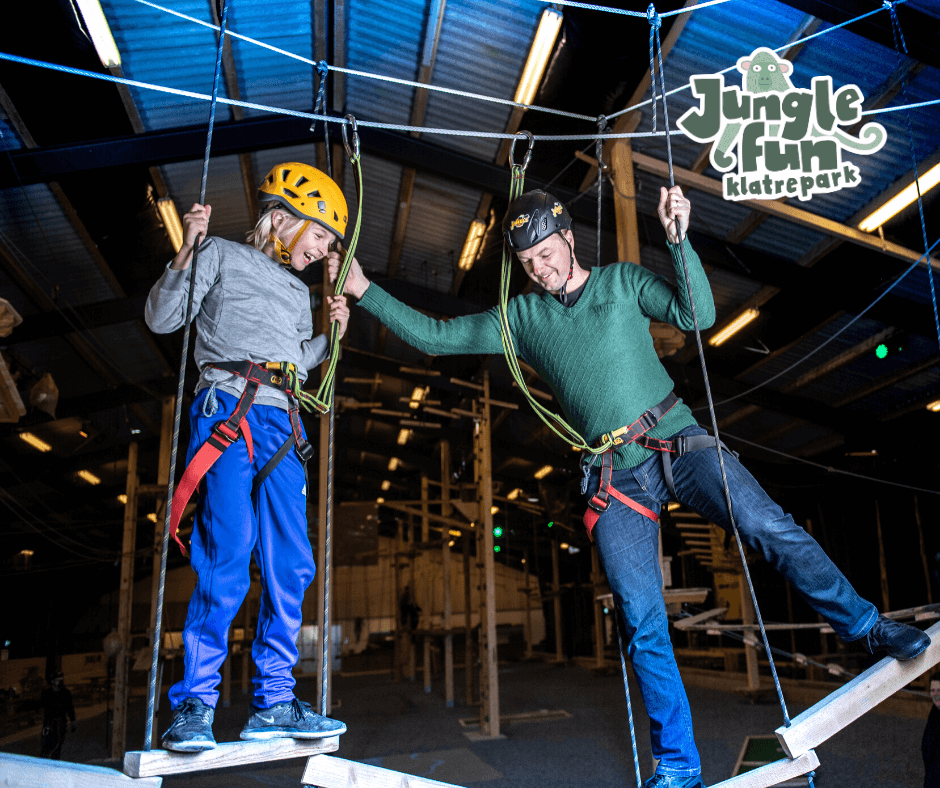 buy year passes and gift cards
Would you like to give a gift that is not only an experience but also an opportunity to develop personally? Then a Junglefun gift card is the right choice. In our climbing park there is ample opportunity for many fun experiences and challenges.
You choose whether you want to give a gift card for a certain amount or a climbing experience for one or more people. The gift card will be sent to you by email immediately after payment.
You can also give a gift card that can be exchanged for a year card. An annual pass gives you access to climb for 12 months.
The gift card is valid for 3 years after purchase.